Forklift Operator Training
Here at NTT Forklift Training, we pride ourselves on providing accredited forklift training in Derbyshire, Manchester, Leeds, Nottingham, Chesterfield, Coventry, Birmingham, Newcastle and the North East. We provide on-site forklift training at very competitive prices. Our accredited and experienced instructors provide thorough and professional forklift training courses for operators across all skill levels, from novice level, right through to experienced drivers.
Multi Directional Forklift Training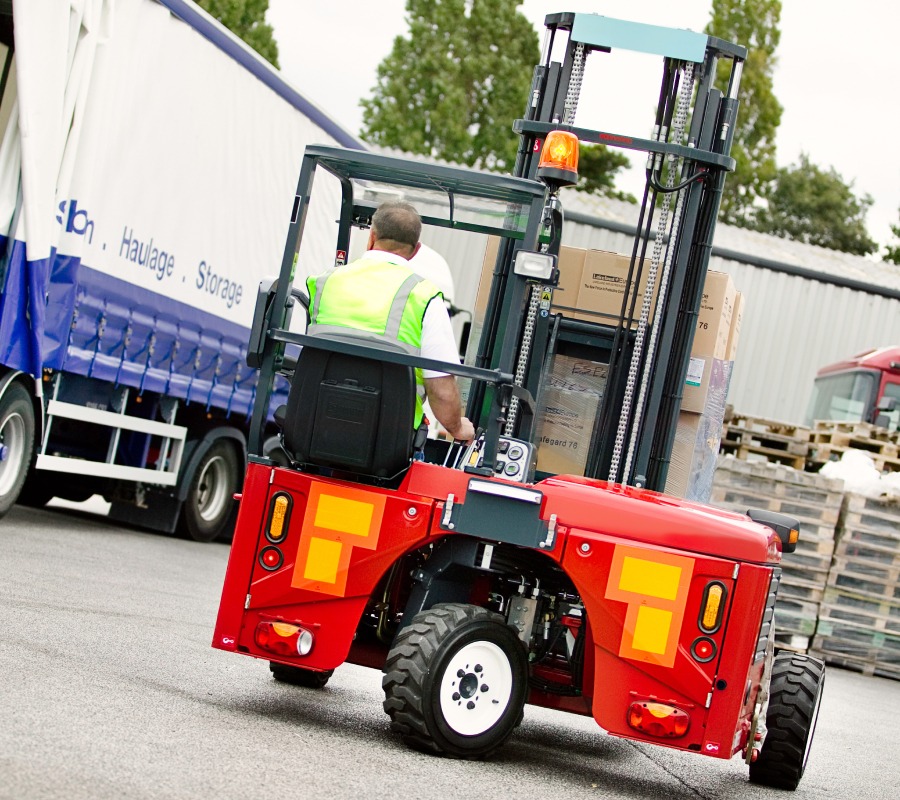 Multi-directional trucks offer a one truck solution for handling longer loads across a variety of environments. They are versatile, with the facility to travel in any direction without turning the truck, including diagonally.
Vehicle Mounted Forklift Training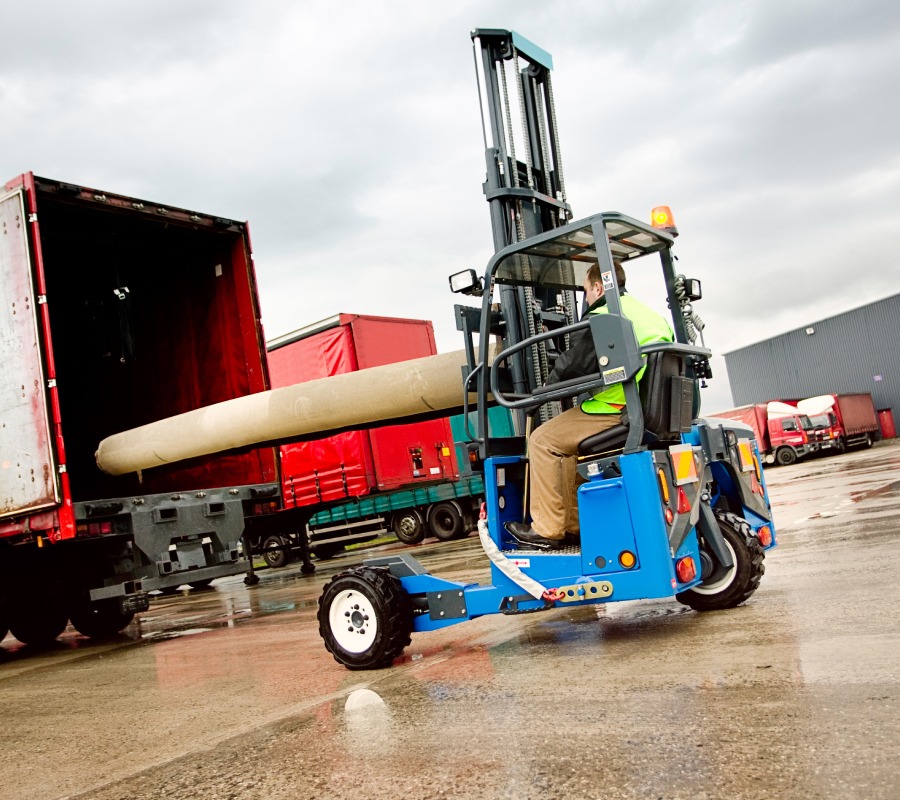 The Vehicle Mounted lift truck operator training course will give you the skills to operate the truck safely and efficiently, carry out a pre-use inspection and identify and explain the causes of truck and load instability.
FLT Training Derbyshire
From our base in Derbyshire, we provide FLT training courses throughout Nottinghamshire and across the U.K including Manchester, Leeds and Birmingham. If you are looking for a forklift training provider who can come to your business premises and train your staff in familiar surroundings, get in touch with our professional team today.
If you have questions about forklift trains check out our blog "Best Ways to Get Your Forklift License"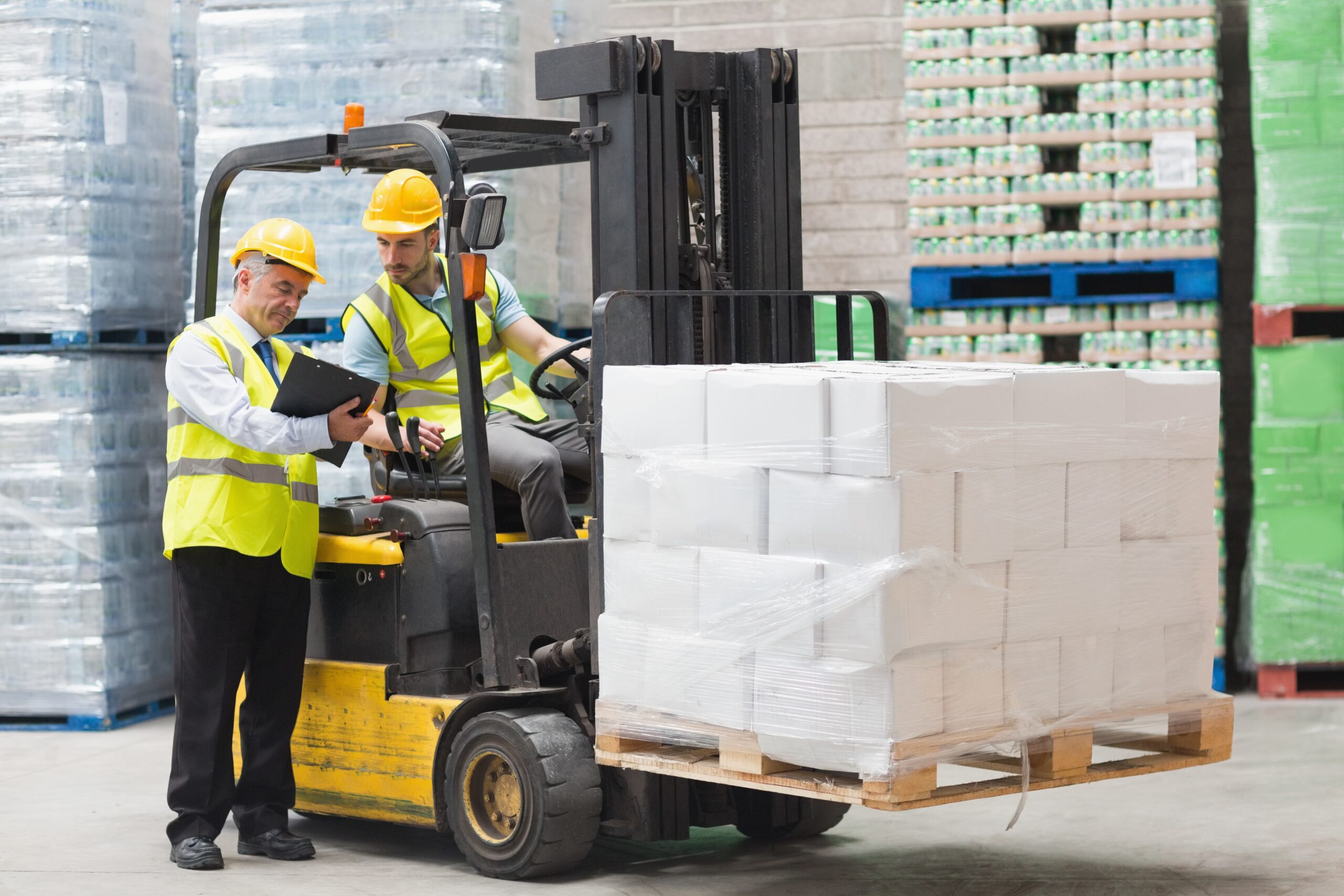 In-House Forklift Training
In-house forklift training is a specialist kind of training which offers the full training programme at the trainees' place of work. We can provide many different aspects of forklift training in Derbyshire, including counterbalance forklift training, reach truck forklift training, pivot steer forklift training and scissor lift training.
For more information about the many forklift training courses we offer in Derbyshire, get in touch with our friendly team today.
Forklift Truck Training Courses In Derbyshire
OUR FORKLIFT TRAINING
We don't just teach people how to operate a forklift truck, we educate and inspire professionalism, safety and best practice within the workplace. Our sole aim is to create highly skilled operators who are competent, skilled and safe.
All of our training instructors are fully trained and accredited, giving you complete peace of mind that you are in the best hands.
CALL US ON 0115 972 9944