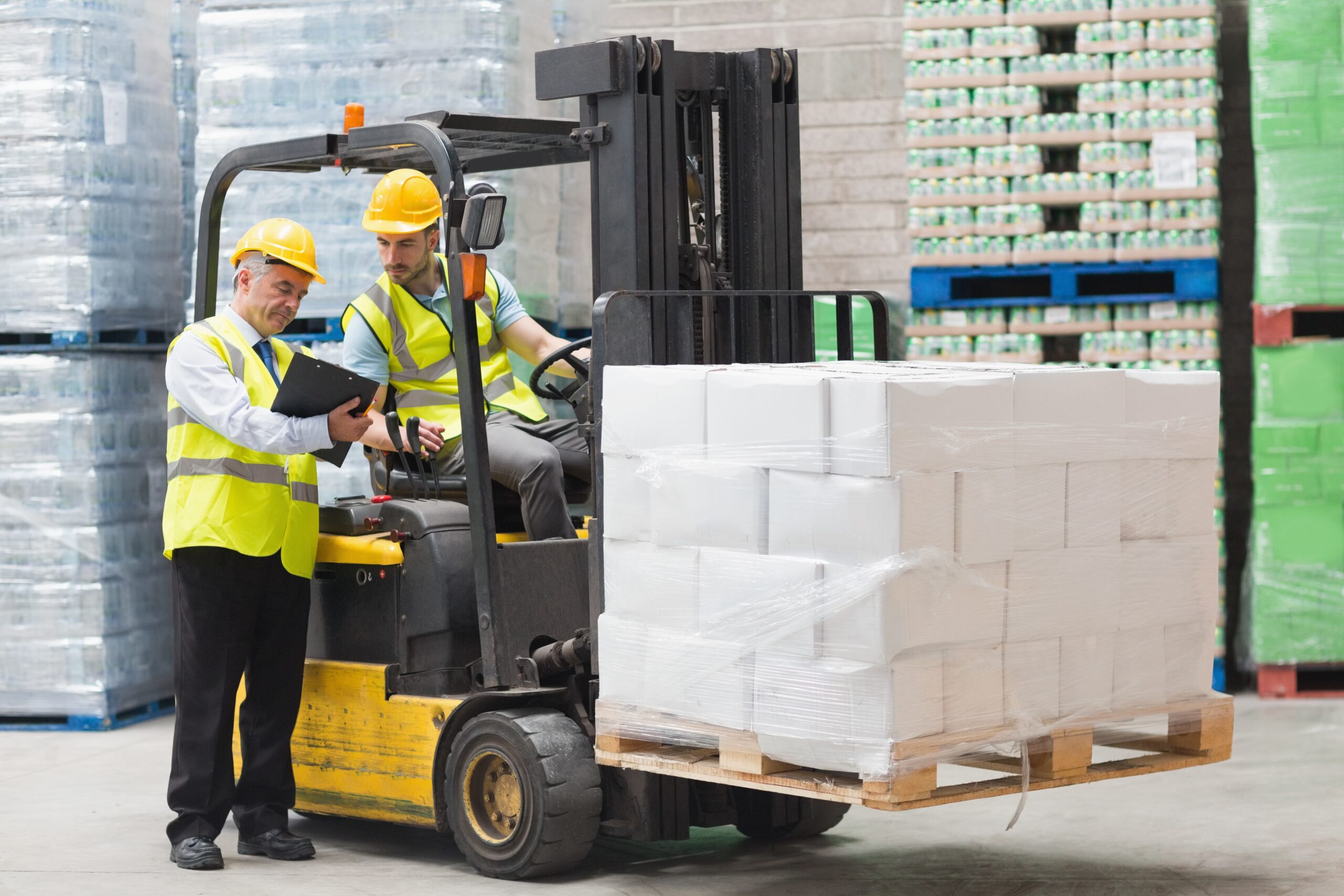 Forklift Driver Training For Counterbalance Trucks
For Counterbalance forklift training courses in Derbyshire, look no further. NTT Forklift Training has been carrying out forklift training for many years and we have managed to establish a fantastic reputation for the quality of the onsite training courses our friendly team carry out.
If your company requires counterbalance forklift drivers then our courses are perfect to ensure they receive the correct training in the use of counterbalance forklift trucks.
Further Information
All of our courses are approved by the HSE and insurance companies alike. For further information on the counterbalance forklift training we provide in Derbyshire and the East Midlands or to find out which course is best suited to your business, get in touch with our team today.
We are also able to adapt to your shift patterns and work the training around your needs.
Forklift Training Courses Derbyshire, East Midlands
Counterbalance forklift training is perhaps the most popular driver training we do. The main reason for this is that most businesses use this vehicle above the others as it is practical and can cover many tasks within the workplace.
As counterbalance forklift driver trainers, we always use the best methods to ensure your employees are trained to a high level and are able to adhere to all health and safety procedures whilst using a counterbalance truck.
If you would like to find out more about the counterbalance training we provide, please get in touch with our experienced team today. We are always ready and waiting to take your call and help in any way we can.
If you have questions about forklift trains check out our blog "Best Ways to Get Your Forklift License"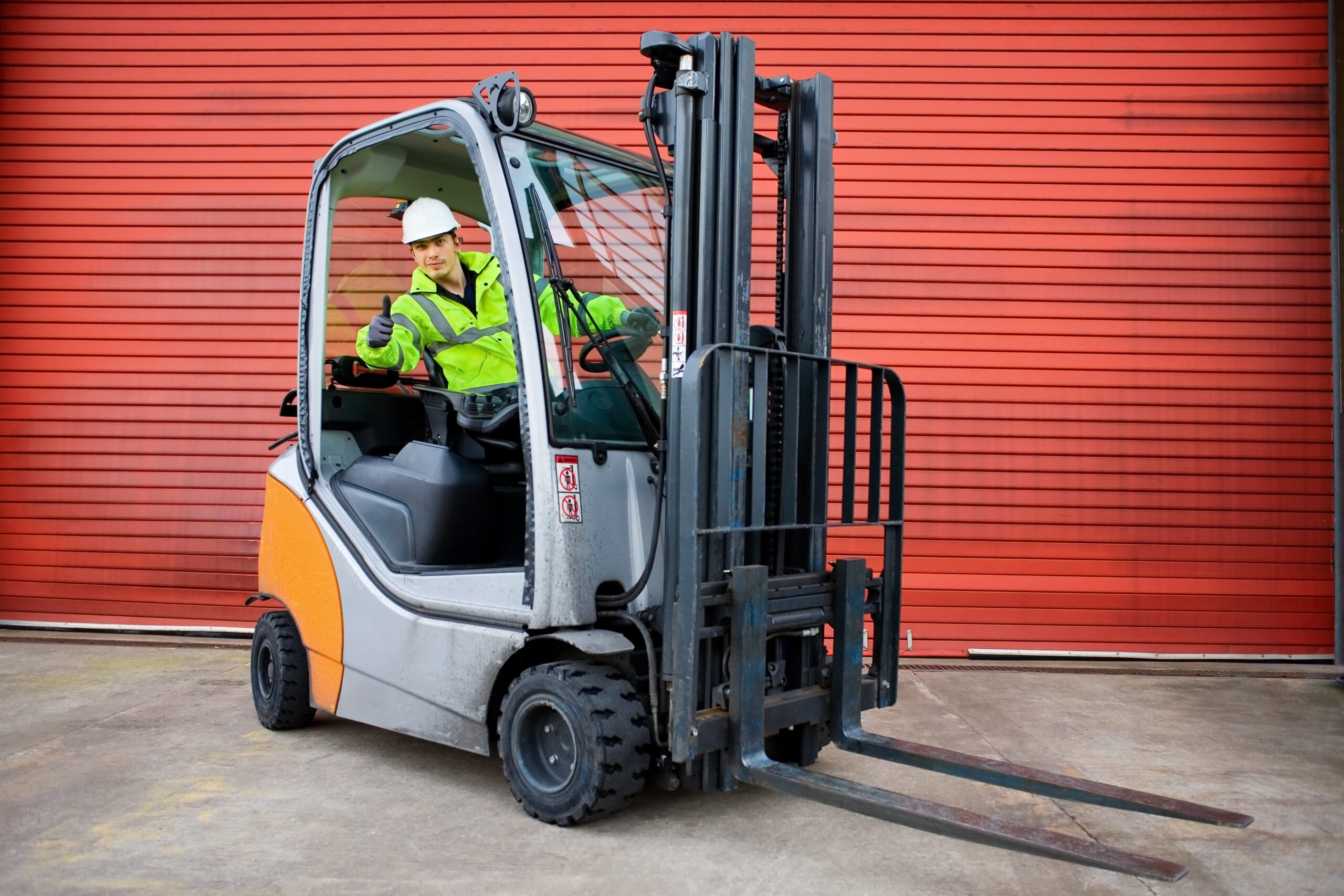 For more information about the counterbalance forklift training we offer in Derbyshire and across the U.K, please get in touch with us today.
Frequently Asked Questions