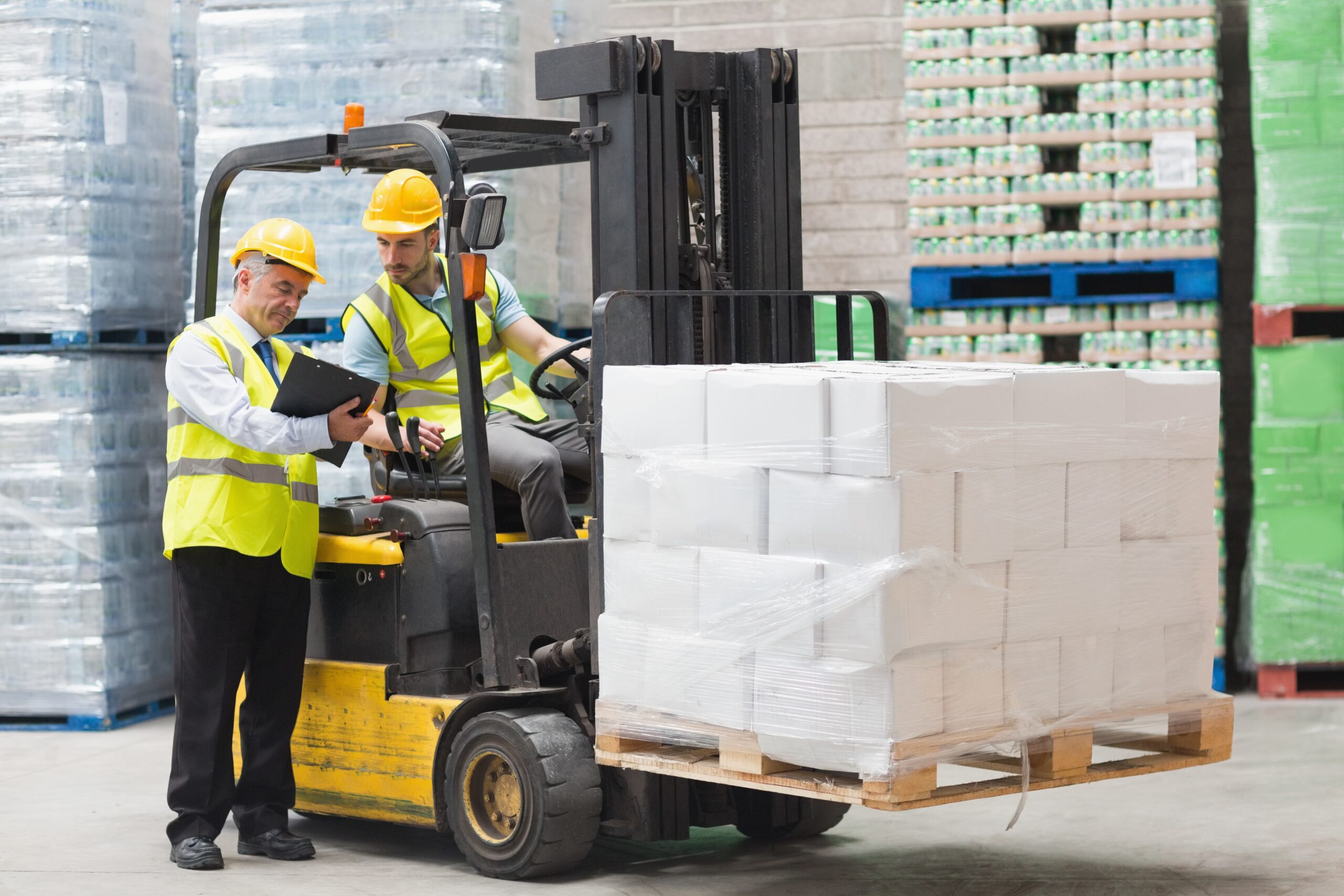 About NTT Forklift Training Ltd
Hello, my name is Trevor Pooley and I'm the Director of NTT Forklift Training Ltd.
I've been driving forklift trucks since 1998. I think forklift driving is a great skill to have. Reliable and safe drivers are always in demand. I believe that the best training courses are relaxed and interesting.
Having spent the last 10 years as a forklift instructor subcontracting for large training organisations I decided to start my own company, So I started NTT Forklift Training Ltd to share my passion for forklift driving safety, helping people succeed in the industry and create safe work environments for everyone.
We pride ourselves on being 21st century forklift training provider because so much has changed in the industry since the 60's new forklifts have been released new understanding of stability and truck safety, Our aim is simple and effective to give both our customers and trainees the best service with excellent customer care and high standard of forklift training.
How To Get A Forklift Licence
So, how easy is it to get a Forklift Licence and what are the rules? The true fact is, there isn't really such a thing as a Forklift Licence, however, you do still need to go through the same sort of motions as taking your standard car test.
Forklift Training helps to certificate a person, to ensure they adhere to the Health and Safety laws and can operate the forklift truck safely. Whilst there are no strict rules on renewals of certification, insurance companies and HSE recommend that all trainees are "refreshed" every three years. It is the employer's duty to ensure all their employees have had suitable training on the forklift trucks.
There are many ways to get your Forklift Licence, here at National Truck Training we offer on-site Forklift Training. This is where we send one of our highly trained forklift instructors to an employers premises and train the employees within the comfort of their workplace. There are many benefits to on-site forklift training, the fact that the employee is training in a familiar environment on a forklift truck he will use on a day to day basis is a huge benefit.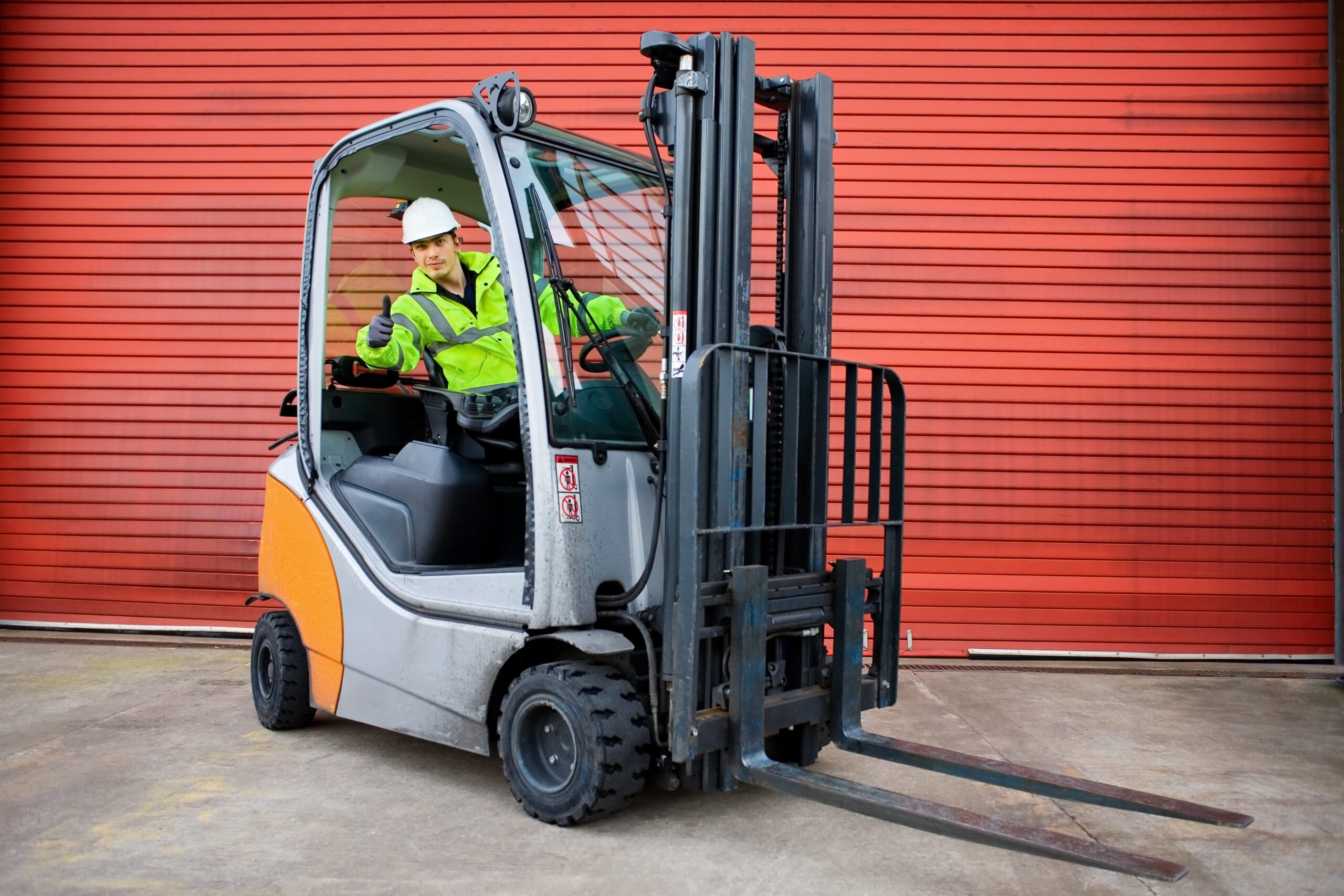 NTT Forklift Training Ltd can provide your business with trained forklift instructors to work on-site with your staff. Be it a Novice, Semi-experienced or Refresher!
All instructors hold Public Liability Insurance, carry TV/DVD's or Laptops to show training videos and all the necessary paperwork to provide theory and practical testing on-site, to the highest level.
National Truck Training Instructors ensure that all trainees are qualified to the highest possible standard following all HSE legislation. Our Forklift Instructors keep all relevant staff informed at all times of the progress of any trainees.
Health and Safety recognised certificates are issued upon completion of all the relevant exams and paperwork*.
Our prices are competitive and we do not charge extra for travelling or congestion charges. We can even fit our Forklift Training in with your shift patterns or weekend work at No Extra Cost! (Subject to Availability).