Forklift Operator Training Nottingham
When it comes to running a warehouse or an industrial company that requires the use of forklifts, whether it is because you have order pickers or you need forklift trucks to reach high areas, you must have the right health, safety and certificates in place; this includes the correct licences.
Every business will use a different type of forklift but having provided forklift training in Nottingham for several years; we are confident that our team can help you learn how to use a side loader, Bendi Flexi forklift or any other model.
If you find yourself searching for forklift training in Nottingham, be sure to reach out to our team, we can provide you with onsite forklift courses and refresher courses should you need them, all at highly competitive prices.
Our accredited and experienced instructors provide thorough and professional forklift training courses for operators across all skill levels, from novice level right through to experienced drivers.
.
Multi Directional Forklift Training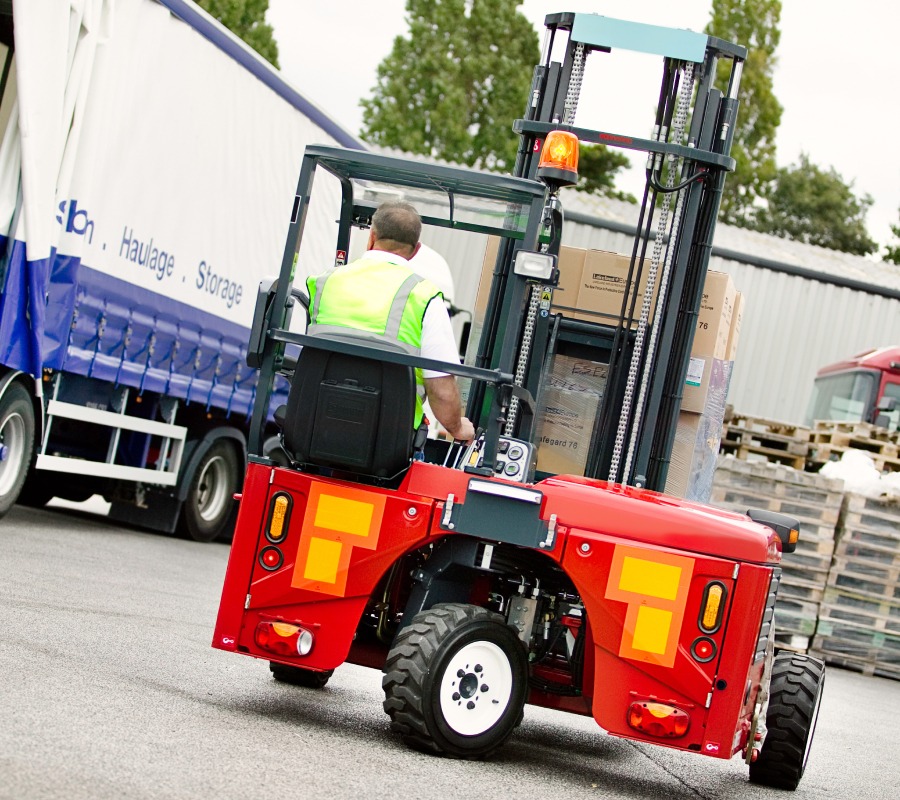 Multi-directional trucks offer a one truck solution for handling longer loads across a variety of environments. They are versatile, with the facility to travel in any direction without turning the truck, including diagonally.
Vehicle Mounted Forklift Training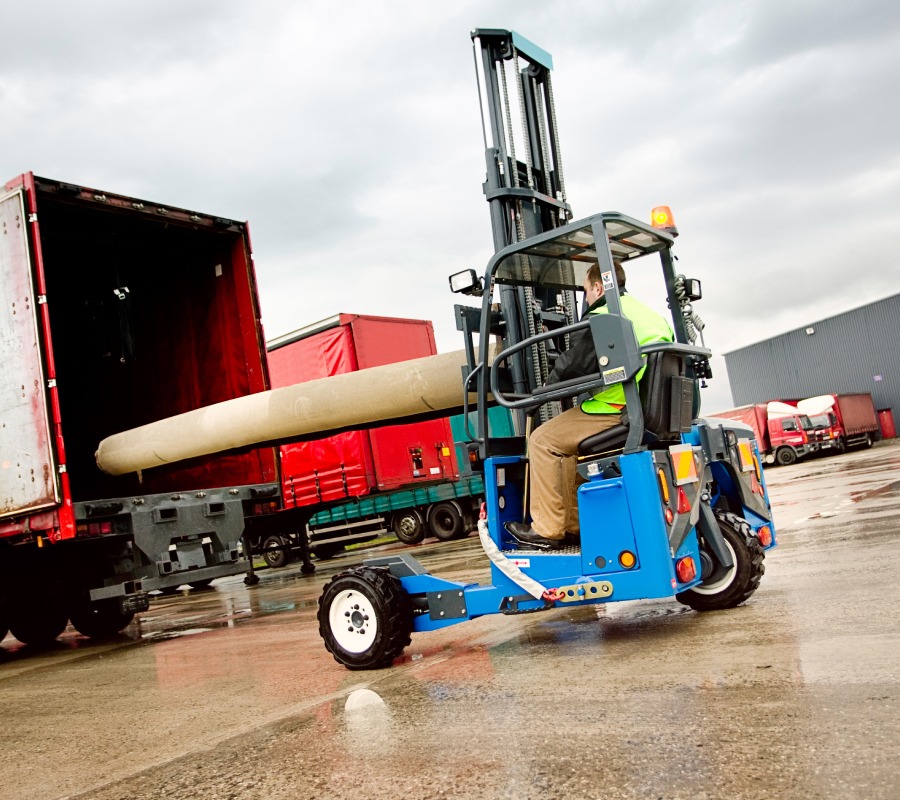 The Vehicle Mounted lift truck operator training course will give you the skills to operate the truck safely and efficiently, carry out a pre-use inspection and identify and explain the causes of truck and load instability.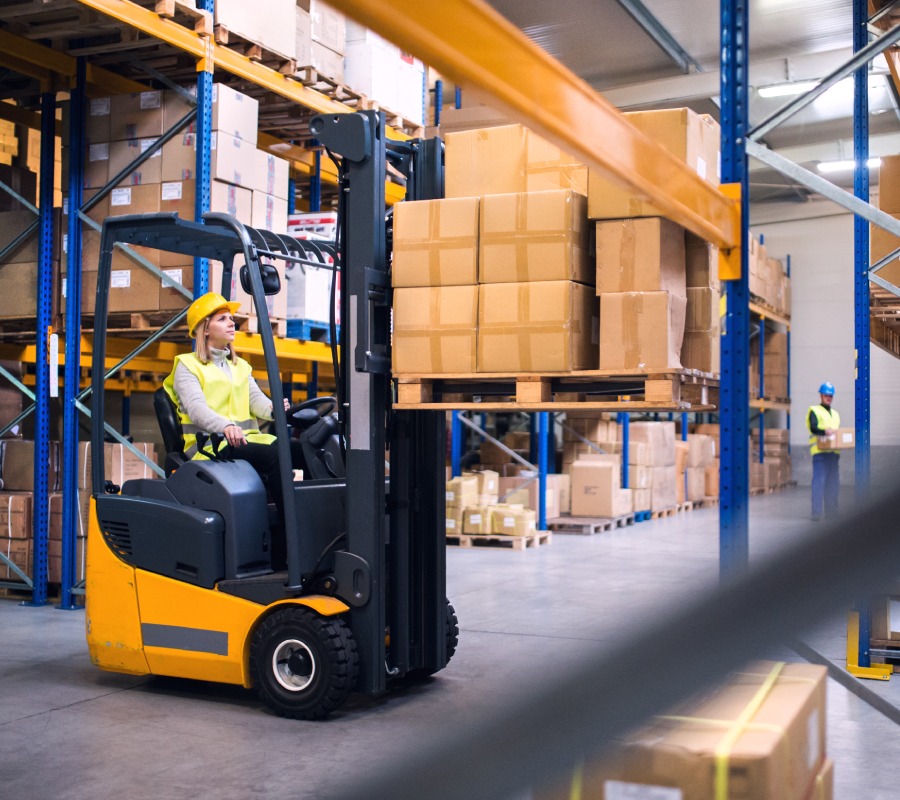 In-House Forklift Training
In-house forklift training is a specialist kind of training which offers the entire training programme at the trainees' place of work. During this course, we will come to your premises and provide you with onsite day training, this means not only do you get to learn the course, but you also get to take it in the comfort of your site. As well as this, our instructors can work with you to highlight any problems you might face in your current building or warehouse.
We can provide many different aspects of forklift training in Nottingham, including counterbalance forklift training, reach truck forklift training, pivot steer forklift training and scissor lift training.
Get in touch with our friendly team today for more information about the many forklift training courses we offer in Nottingham.
Forklift Truck Training Courses In Nottingham
OUR FORKLIFT TRAINING
We don't just teach people how to operate a forklift truck; we educate and inspire professionalism, safety and best practice within the workplace. Our sole aim is to create highly skilled operators who are competent, skilled and safe.
Our training instructors are fully trained and accredited, giving you complete peace of mind that you are in the best hands. Our team can also offer our forklift training services in Manchester, Leeds, Nottingham, Chesterfield, Coventry, Birmingham, Newcastle, and England's North East.