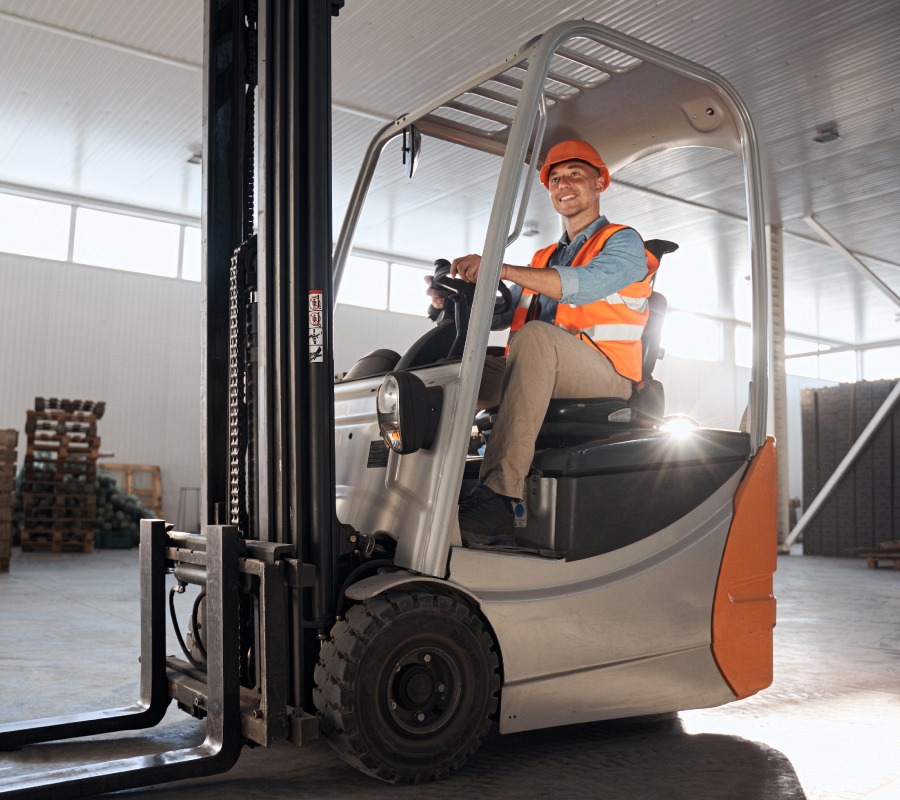 Reach Forklift Driver Training
We have been providing reach forklift training courses to customers in Leeds and across the U.K for a number of years now and we have managed to establish a fantastic reputation for the quality of the onsite training courses our friendly team carry out.
All of our experienced trainers are fully qualified and accredited in all forms of forklift training. If your company requires reach forklift drivers then our courses are perfect to ensure they receive the correct training in the use of reach forklift trucks.
Further Information
All of our courses are approved by the HSE and insurance companies alike. For further information on the reach forklift training we provide in Leeds or to find out which course is best suited to your business, get in touch with our team today.
We are also able to adapt to your shift patterns and work the training around your needs.
Forklift Training Courses Leeds
Reach forklift training is one of the more popular driver training we provide. However, there are a plethora of forklift truck courses available in Leeds, including:-
Counterbalance Forklift Training
Pivot Steer Forklift Training
Rough Terrain Forklift Training
VNA (Very Narrow Aisle) Forklift Training
Scissor Lift Driver Training
Telescopic Handler Training
Pedestrian Pallet Truck Training
Multi-Directional Forklift Training
Vehicle Mounted Lift Truck Training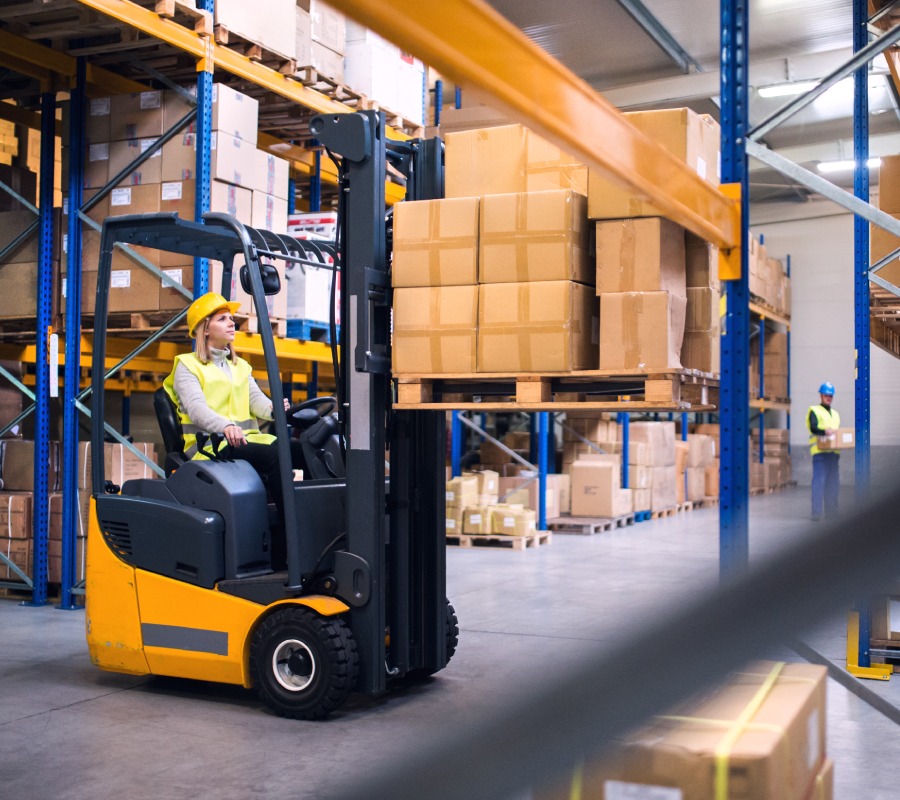 Contact Us
For more information about the reach forklift training we offer in Leeds and across the U.K, please get in touch with us today.
Frequently Asked Questions